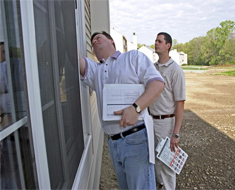 Physical Evaluation
Asset Management Resources will provide a qualified professional opinion of a property's physical condition. We will identify:

* Deferred Maintenance
* Present physical needs
* Remaining useful life of key components
* Building material deficiencies
* Future physical and financial needs of the property
* Cost estimates for 12 month needs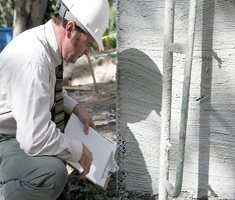 Condition Report
A typical report will consist of three components:

EXISTING CONDITIONS ASSESSMENT report that details the property exterior condition and a viewing of a minimum of 5 percent of the dwelling units depending on the property size.

CAPITAL NEEDS ASSESSMENT report including costs for the repair / replacement of deferred maintenance and prioritization of deficient conditions.

PHOTOGRAPHS of overall property and specific conditions.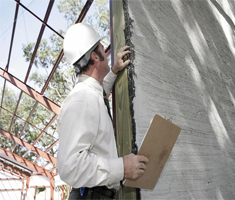 Portfolio Capital Needs Report
Periodically, owners and lenders will need an estimate of overall portfolio capital needs for valuation, planning and transaction purposes. Our inspection expertise and personal report presentation can be utilized to provide a credible assessment in these situations.
Buyers, lenders and equity sources are often presented with opportunities on existing real estate assets that need to be fully evaluated in a short period of time before making a decision. The greatest risk lies in the physical condition of the property. Accounting for the present condition and future capital needs of a property will often times determine the success of the investment decision!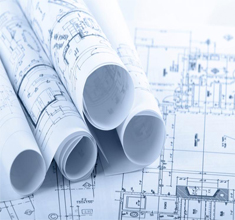 ASSET MANAGEMENT RESOURCES, through its owner's experience, will provide a report that will present the necessary physical asset information. This report will be reviewed with the client identifying a plan to correct physical deficiencies including a reliable budget. Our network of renovation professionals is available to provide the necessary services to save you time and money.